One of the best sites for up-to-the-minute travel deals is The Flight Deal, and they recently posted details about a huge sale on flights to Asia, including Bali, Seoul, Jakarta, Ho Chi Minh City, Hanoi, and Kuala Lumpur for anywhere between $350-$600 roundtrip!
These fares are available from a wide variety of cities in the US, so there's a good chance that you'll find a deal from a city near you. Most of the best prices I'm seeing are in March-April, and September-December. For example, here are the fares between Charlotte and Seoul: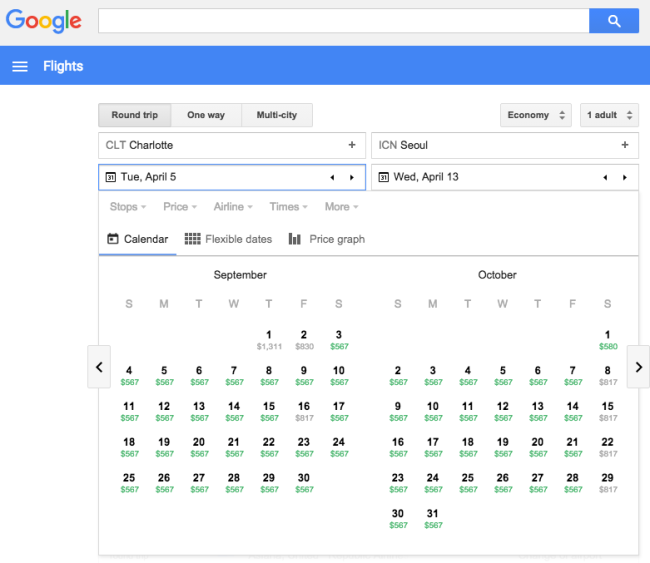 As The Flight Deal recommends, using Google Flights is probably the easiest tool to browse dates quickly. Similar fares are available to and from many other cities, such as Jacksonville to Ho Chi Minh City: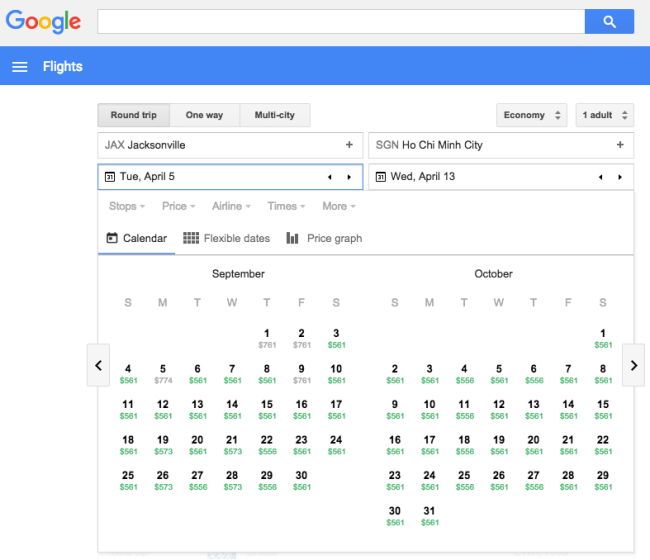 The lowest fares I've seen have been from the West Coast, such as LA to Ho Chi Minh City: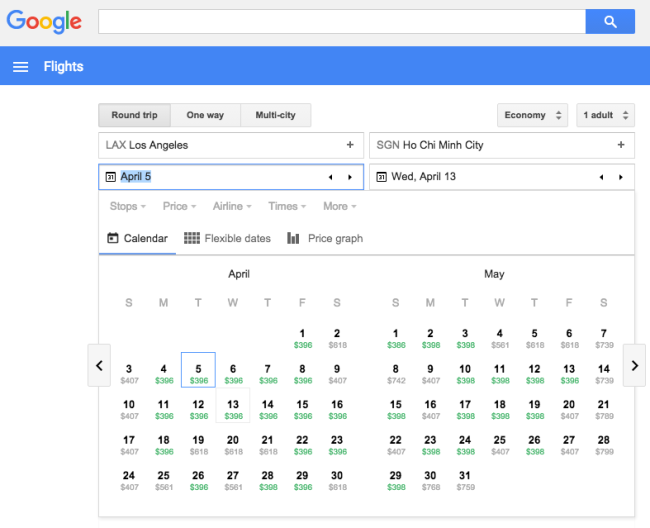 If you pull up a flight on AA.com, you can hold the fare for up to 24 hours with no risk (you don't even have to enter credit card information), so I would highly recommend putting a hold on anything that you might want to book. These fares will likely be gone within a few hours at the most, so I'd jump on this right away! At least put an itinerary on hold, because I doubt that these prices will still be available tomorrow, or even later today! Flights to Asia simply don't get any cheaper than this, so don't miss out.