I've posted a number of times about what I have found to be one of the best deals available today: British Airways Avios Awards for short, nonstop flights within the US. As of now, nonstop American Airlines flights that are less than 650 miles in distance are only 4,500 British Airways points (called Avios) each way. This is their first tier of award prices, which you can see in the full chart below: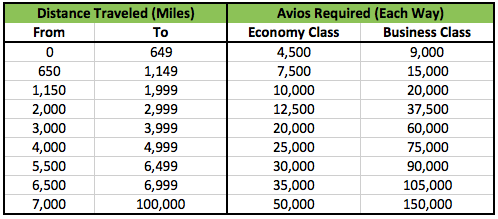 This is particularly useful because short, nonstop flights are often disproportionately expensive: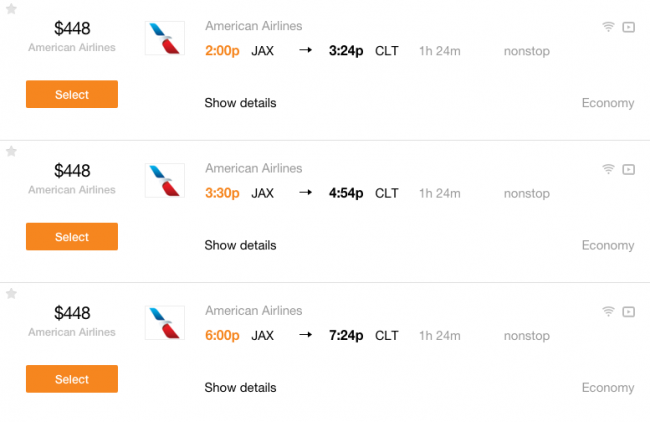 Unfortunately, as of February 2, 2016, that first tier will be eliminated. When signing into my British Airways account, the following message appears:

As British Airways describes:
On 2 February 2016, we'll be making some changes to the Executive Club pricing structure for reward flights originating or terminating in the United States of America.
The change will only affect shorter routes on American Airlines, Alaska Airlines and TAM Airlines, with reward flights now starting from 7,500 Avios, rather than 4,500 Avios, plus taxes, fees and carrier charges from $5.60 USD. The majority of North American reward flight prices will remain unchanged.
So as of February 2, all flights under 1,149 miles in distance (in North America) will cost 7,500 Avios one way. The Mrs. Guru and I have booked literally dozens of tickets using only 4,500 British Airways points each, since it is so cheap – including weekend trips to the Bahamas! To be clear, this change will only impact flights within North America. So short flights in other countries, like from Melbourne to Sydney on Qantas (439 miles in distance), will still only be 4,500 Avios one way. But within North America, the lowest priced awards will soon be 7,500 Avios one way.
I knew that this deal wouldn't last forever, which is partly why we've taken advantage of it so much over the past few years. The good news is that as long as you book by February 2, you can lock in the old pricing, and still book flights for 4,500 Avios each way. Additionally, British Airways Avios awards can be cancelled for a full refund of points; you simply forfeit the taxes, which are only $5.60 per person for nonstop flights within the US.
So for any of you out there who have British Airways points and have even tentative travel plans for the rest of the year, I would highly recommend booking in the next few weeks to lock in the lower price. Flights can be booked up to 11 months in advance, so by late January, flights around Christmas will just barely be available. It will be a sad day when the 4,500 point British Airways Avios awards are no longer available!